Nokia says that its N80 Internet Edition GSM phone, due mid-September in bronze or black, allows easy use of some of the web's favourite services while away from a PC.

Among its many features are wireless LAN capability (reckoned to have an easy-to-use wizard to simplify internet connectivity), a "robust" browser (with a rather neat-looking zoom called MiniMap), voice-over-internet (VoiP) calls, a 3 Megapixel stills camera (with VGA video recording), a built-in music player (of course) and quad-band GSM WCDMA coverage.

The company claims that the phone can connect straight out of the box, with various popular internet services set up and ready to go. These include Yahoo! Search Mobile and Yahoo! community Go for Mobile, along with instant access to the Flickr image-sharing site and Amazon's buying pages. And Amazon's book-reader app MobiPocket Reader is built in, too.

Also installed is Nokia's new Download! client. This is reckoned to make it easy to check what new applications are available for the N80.

SIP-based, rather than Skype, VoIP is built into the interface and there are options to download and install compatible third-party internet telephony programs.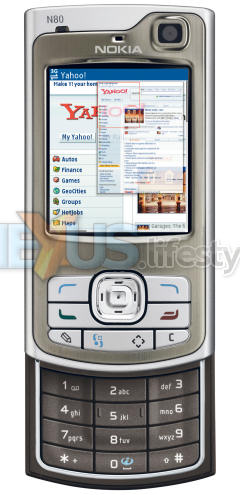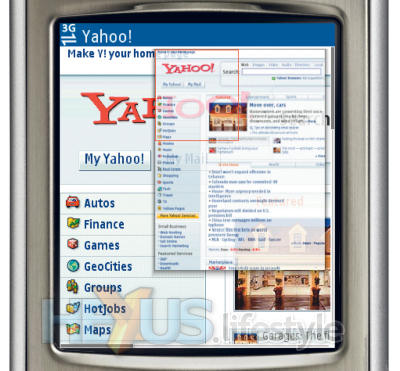 Zooming into a web page should
make it a lot easier to read on
a mobile phone's small screen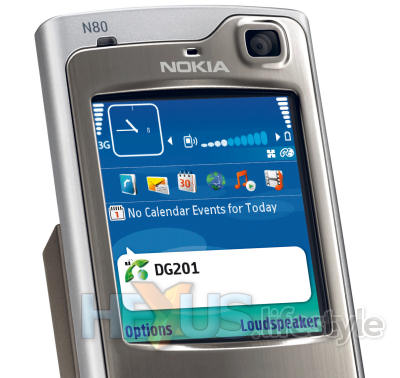 Built-in SIP Internet telephony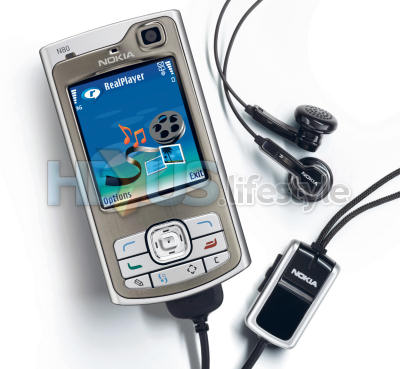 RealPlayer is built in and there's also
support for MP3, AAC, m4a, eAAC+ and WMA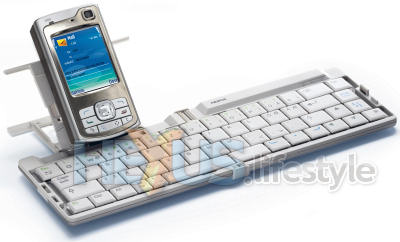 One of the optional extras is a keyboard-cum-cradle
Full details don't seem to be available yet but the N80 Internet Edition does, we're sure, have many features in common with the current N80 model and full specs for that version can be found via its
home page
.